Family Holidays
Family Holidays
A riding trip makes a wonderful family holiday and whether you are looking to ride all day or for a combination of action, variety and flexibility, we can arrange your perfect trip.

A one-base stay is often the answer for a mixed family group as riding hours can be tailored to fit and other activities organised for less keen, or less able, riders - but several of the 'place to place' rides we offer can also work extremely well.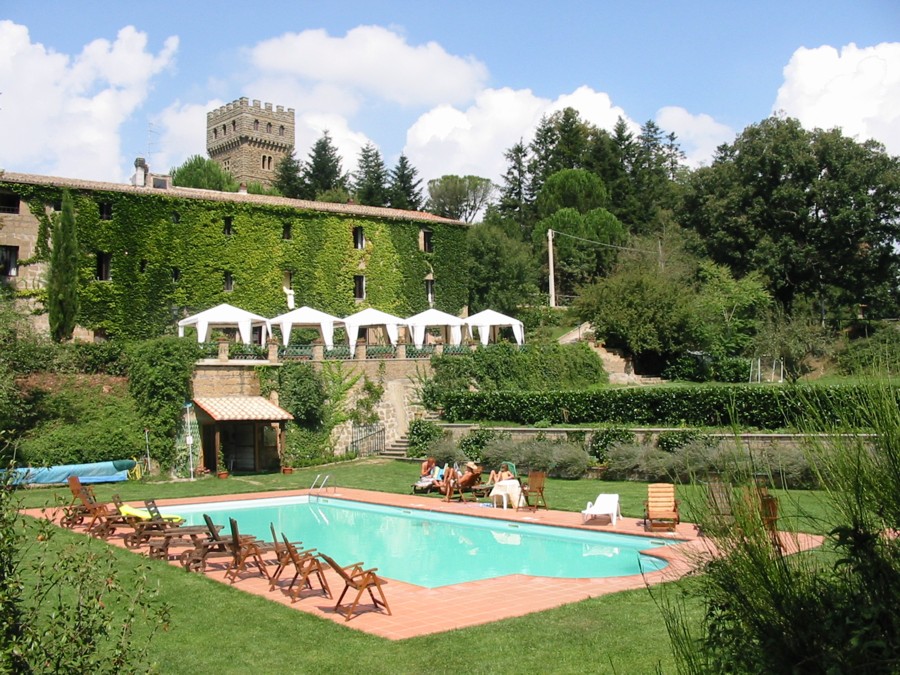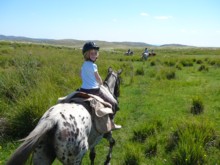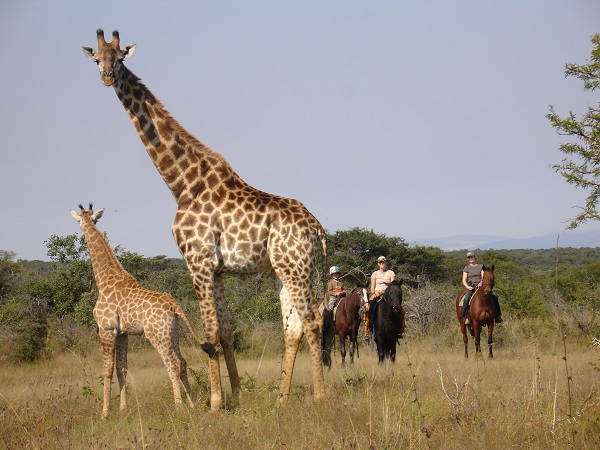 Age limits There is no 'across the board' minimum age to join our riding trips. Age restrictions vary with destination and always depend on the individual, factors such as size, stamina and riding ability, as well as group numbers and whether you join a standard ride or would like one tailor-made. Contact us for ideas and to tell us your 'wish-list' before booking.

Private rides Many of our set itineraries can be adjusted for groups and we're always happy to custom-make family itineraries on request, perhaps cutting riding hours, tailoring travel, making special meal arrangements or providing babysitters or additional guides for children if necessary.

We can also organize itineraries to combine riding with other activities - fishing, kayaking, on the beach. Or why not add a few days sightseeing, on a city visit or travelling around under your own steam before or after a riding holiday? All can make a marvellous addition.

There are lots of possibilities so take the plunge, link up with friends and book an action packed week of family fun. Or let us design the perfect trip to celebrate your special occasion and make memories that will last forever!

Top Family Holiday Ideas

Looking for inspiration for a family holiday? Here are some of our favourites:

Spain, Masos d'en Coll & the Catalan Coast:
Family riding at Masos d'en Coll, north-east Catalunia. A peaceful hamlet in the foothills of the Pyrenees, yet only a few miles from the glorious rocky bays and sandy beaches of the Costa Brava, Masos is relaxed, flexible and fun for all. A week long programme can include morning rides on 6 days with the rest of the day free for activities locally - kayaking, cycling, walking, swimming and more. Riders & non-riders very welcome. Minimum age to ride out, 8 yrs. 4 to 7 nights on request. Please enquire for a sample itinerary.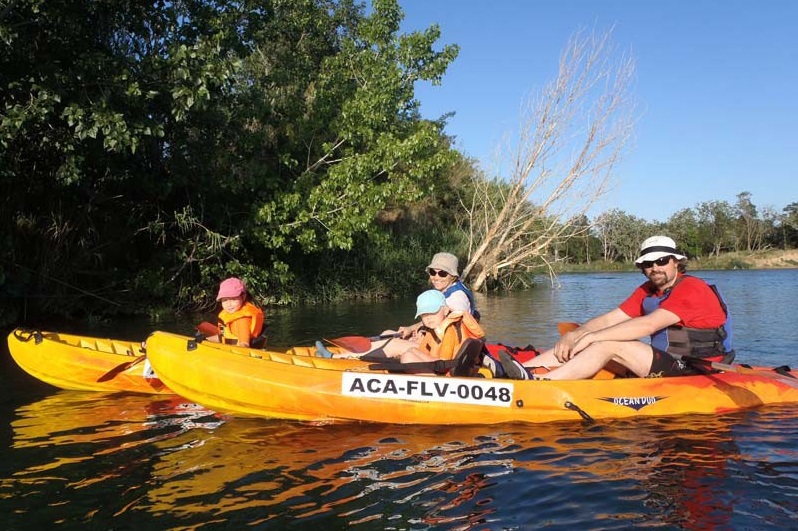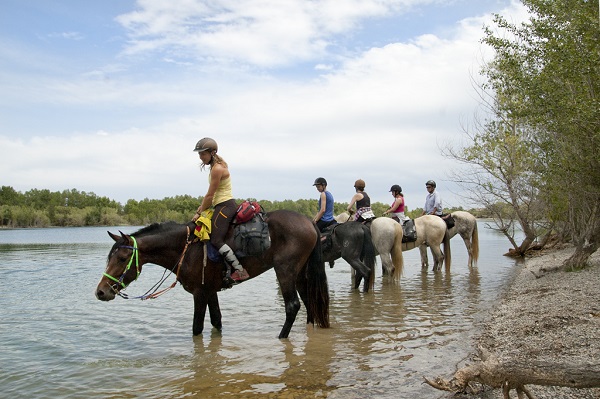 Italy, Santa Cristina, Tuscany:
Dates to suit and space most of the summer at this peaceful Italian retreat. Relaxed, friendly, informal - ride, swim, cycle, play tennis or golf, enjoy a burst of culture (or a spot of shopping) in Orvieto & Sorano, try water sports at Lake Bolsena, then wind down over pizza cooked in wood-fired ovens as only the Italians can. Quality family time. 3 to 8 nights and tailored programmes on request. Riders & non-riders very welcome. Please enquire for a sample itinerary.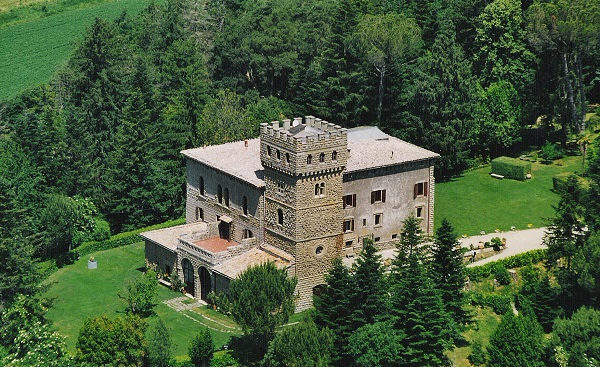 Italy, Chianti:
Under the careful guidance of your experienced guide, Jenny Bawtree, join a set date week long family program for Easter, or May half term. Nights are spent at a typical 17C farmhouse in the Chianti hills, with a friendly and informal atmosphere where both children and adults feel at home. Morning hacks out or riding lessons and afternoon visits to the nearby sites including Siena and Florence - both fun and educational. Please enquire for dates and itinerary.

Turkey, Cappadocia:
Magical fairy towers, deep canyons, scenery to make you gasp. 7 nights Sunday to Sunday, with riding on 5 days. Enjoy the farm animals, help milk goats, make cheese, round up cattle, learn about natural horsemanship, then ride or stroll through Cappadocia's famous valleys, past Greek mansions, ancient churches and dovecots carved into the hills. Staying in two different guesthouses on a half board basis, from 790 Euros per person including accommodation and riding. Please enquire for a sample itinerary.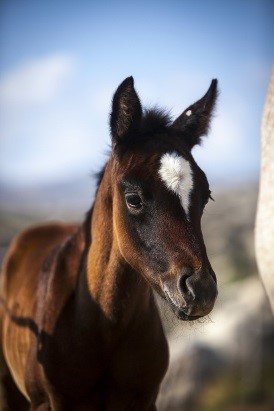 South Africa, Horizon Adventures & The Ants Lodges:
The excitement of game viewing, years of professionalism and the warmest of welcomes. These family friendly lodges are hard to beat. Hidden on the Waterberg plateau, a UNESCO biosphere reserve often called South Africa's 'best kept secret', an easy drive from Johannesburg (itself a direct, overnight flight from London) and in an area that is malaria free. 3 to 10 nights or more, riders & non-riders very welcome. Horizon summer rates from £210 per adult / £175 per child per night. Ants from approx. £355 per adult / £230 per child per night all including accommodation, meals and riding (subject to exchange rates). Please enquire for a sample itinerary.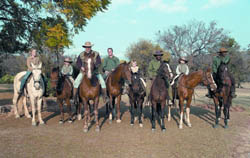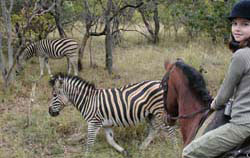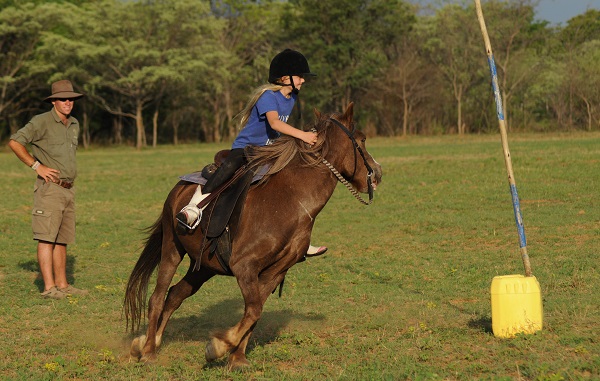 Wyoming, USA, The Bitterroot Ranch: A family ranch stay in the USA is high on many wish lists and for us The Bitterroot is a fantastic, authentic choice. Hidden at the head of a remote valley in the Absaroka Mountains, it adjoins miles of untouched National Forest. Flower scattered meadows under Wyoming's big sky; the gushing Wind River, snow capped peaks on every horizon. Learn to fish, sort cattle or head off to camp in the hills. Watch a hundred happy horses canter home at night, walk the llamas, square dance or visit the rodeo in town. Staying in cozy log cabins, its back to basics family fun away from the intrusion of screens and machines. 7 nights full board from $2915 US per adult / $2185 US per child (under 16)
Or for a place-to-place family riding adventure ask about Sicily, the easy freedom, open spaces and charm of a bygone age in Romania and our village-to-village rides in France's Lot & Gironde or the Sierra Nevada in Spain.
For long haul adrenalin-fuelled fun, we love Argentina's Estancia La Rosita and Botswana's top-of-the-range combination of riding, game & luxury tented camps.
Kenya is another 5* favourite - you can't beat Sosian & Borana Lodges for a family safari - and for the adventurous, our newest mobile camping safari in Tanzania is absolutely fantastic.

Do something together and make magical family memories!

Contact us now for latest details, dates, prices & availability