Saturday 23rd January 2021
Ride of the Week - Horse riding holiday in Patagonia, Argentina to Chile - Horse Safari crossing the Andes, Argentina to Chile
Ride of the week - This week's featured horse riding adventure is the Grand Traverse, crossing from Argentina to Chile. This iconic ride is one many equestrian adventurers dream of - crossing the Andes by horse from Argentina to Chile. Although the mountains are not at their highest in this region, the views are still dramatic, and the lakes and forests, which are lacking in the higher and drier central Andes, add to the incredible beauty. There's also no problem with altitude sickness!
Rides are run from November to January - a short season due to the climate. December is our pick of the months - but bear in mind that Patagonia weather is unpredictable.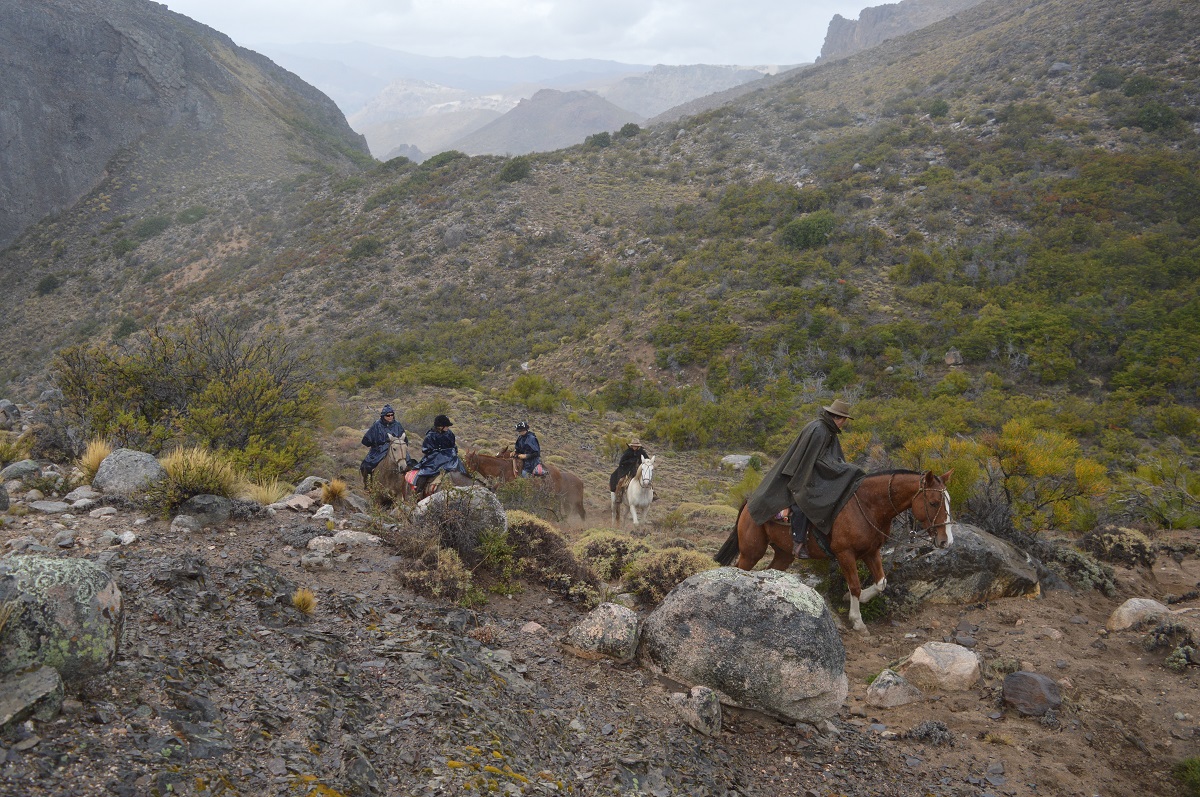 The 13 night expedition starts in Bariloche and the first 6 days are spent riding through the mountains and valleys of the Alto Chubut river system.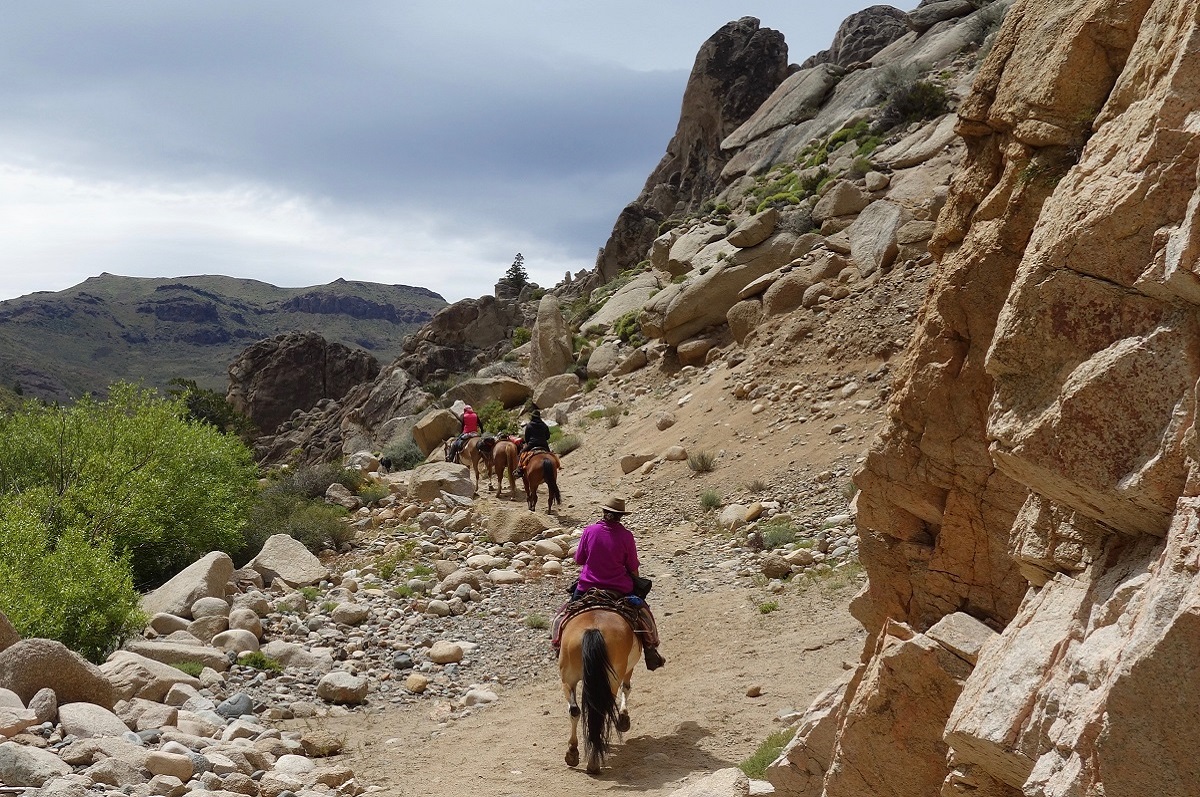 On the 7th day you cross several lakes by small motorboat, entering into Chile at an isolated border post and arriving late evening to an idyllic private island on Lake Rocas.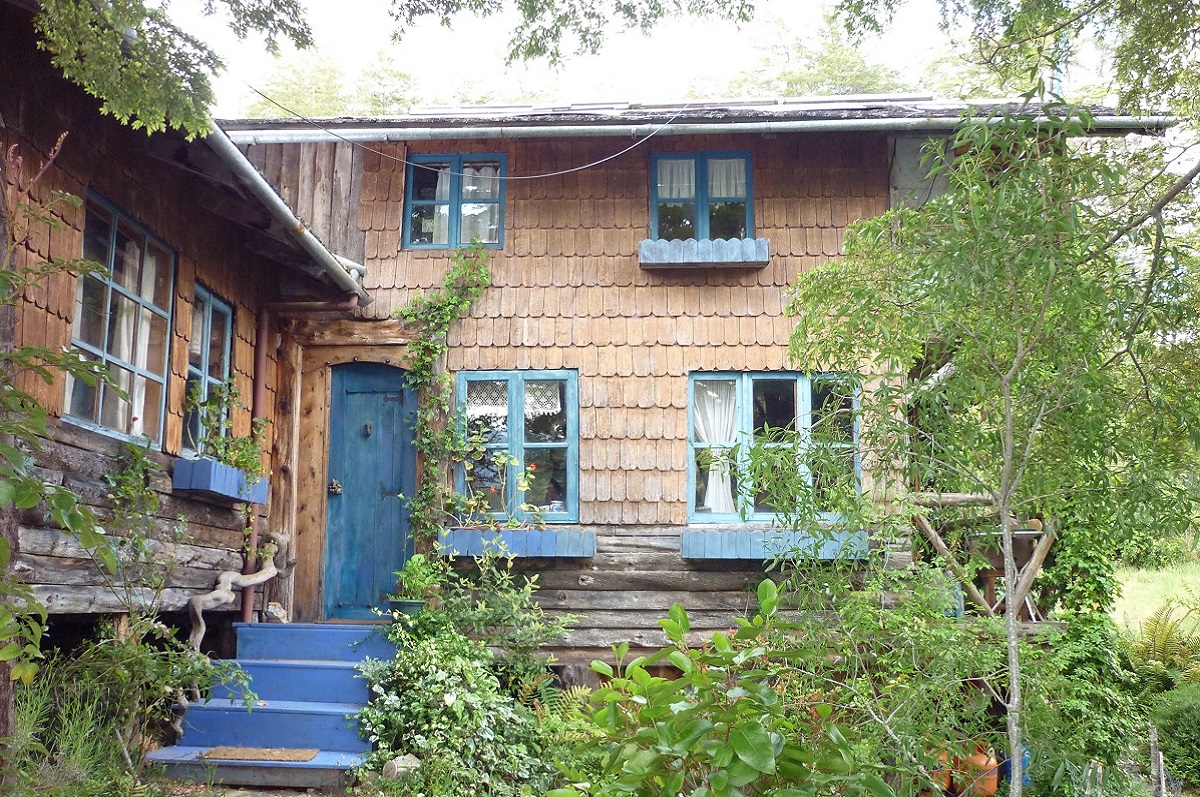 The following week explores the great Puelo Valley and its tributaries, with exciting river crossings, ancient temperate forests and crystal clear lakes.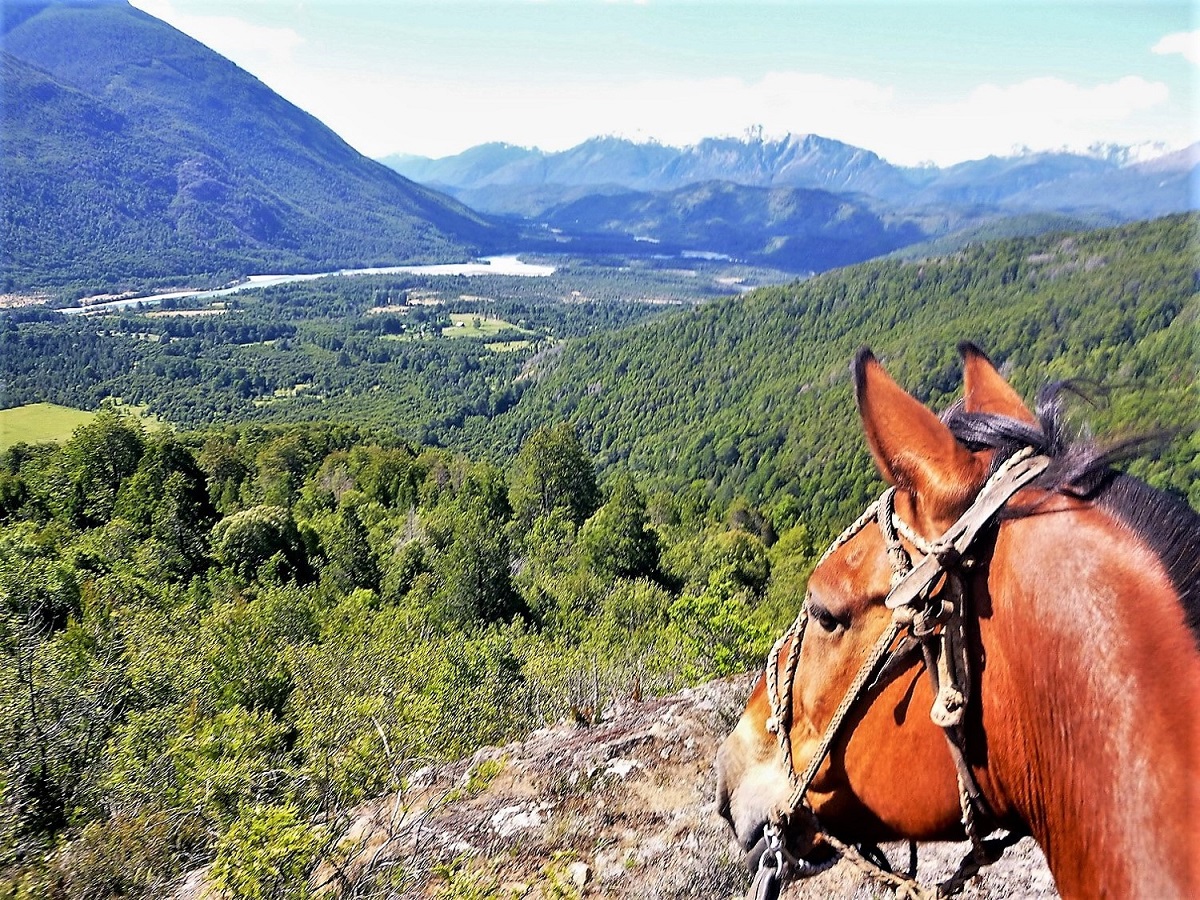 The final day takes you back to civilisation - first crossing the Puelo river by boat with the horses swimming alongside, then taking a ferry over Lake Tagua Tagua and from there driving to Puerto Varas on the shores of Lake Llanquihue in the shadow of Osorno Volcano.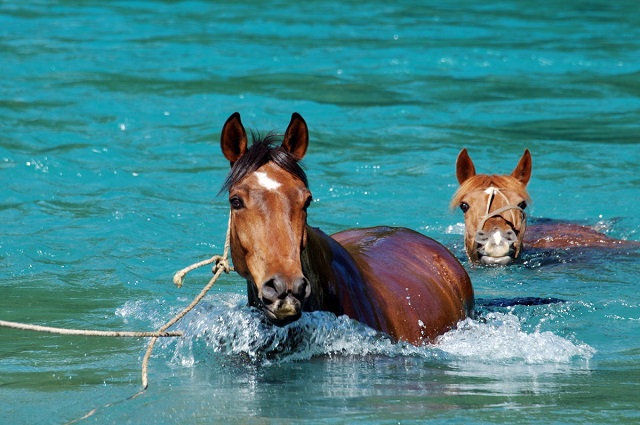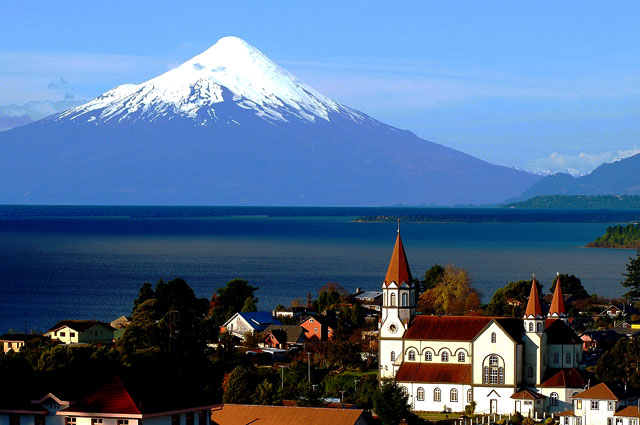 Nights are spent in a mixture of mountain refuges, local family homesteads, with one night in a simple camp.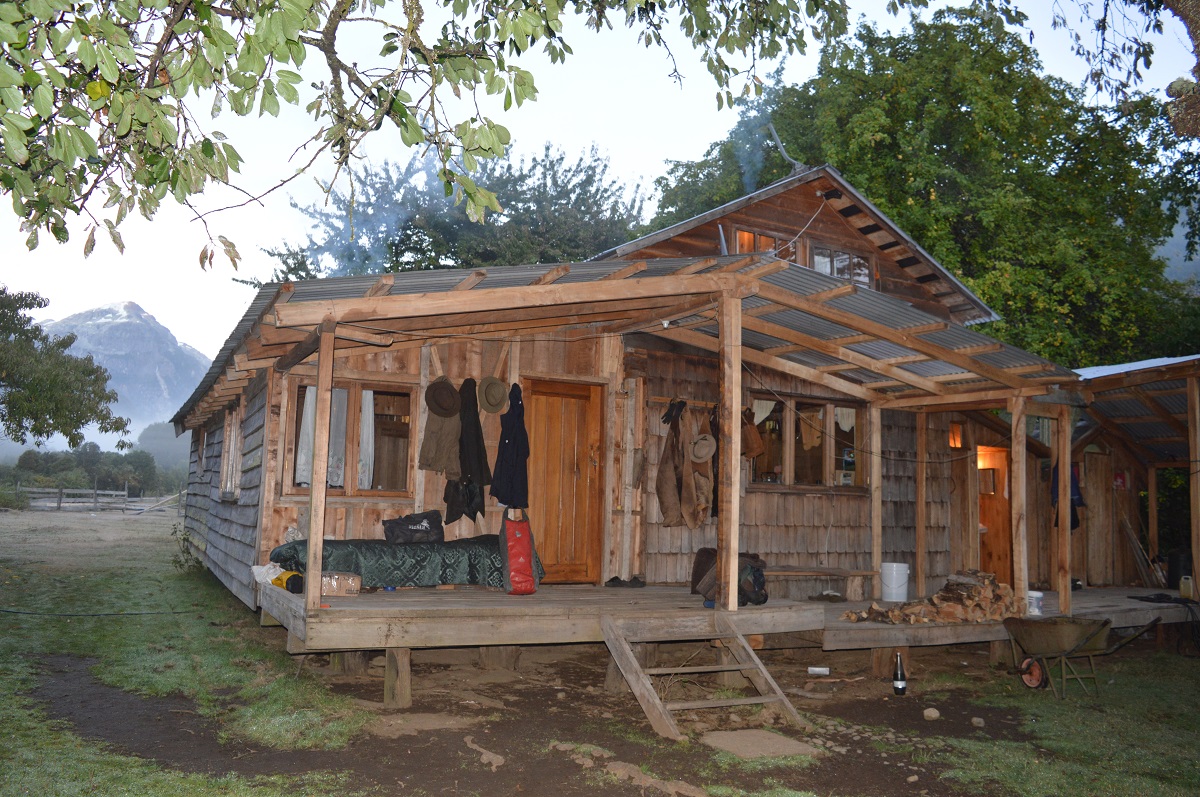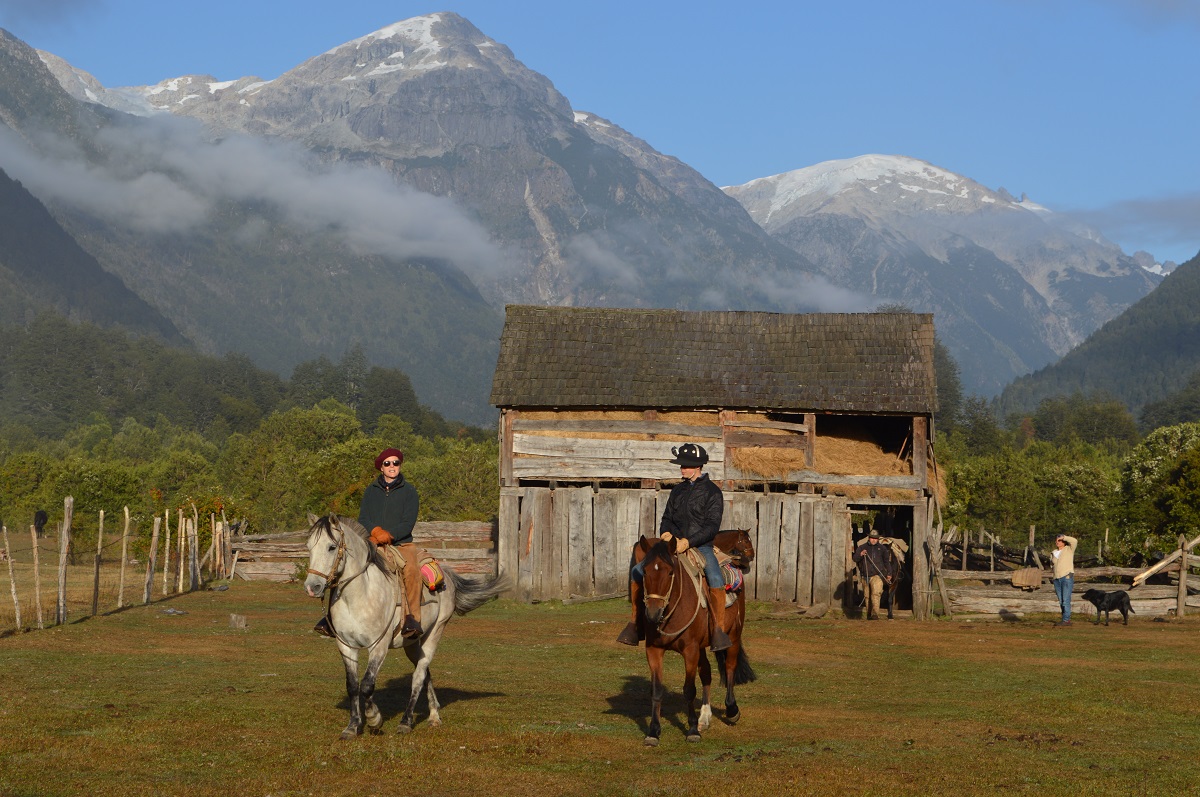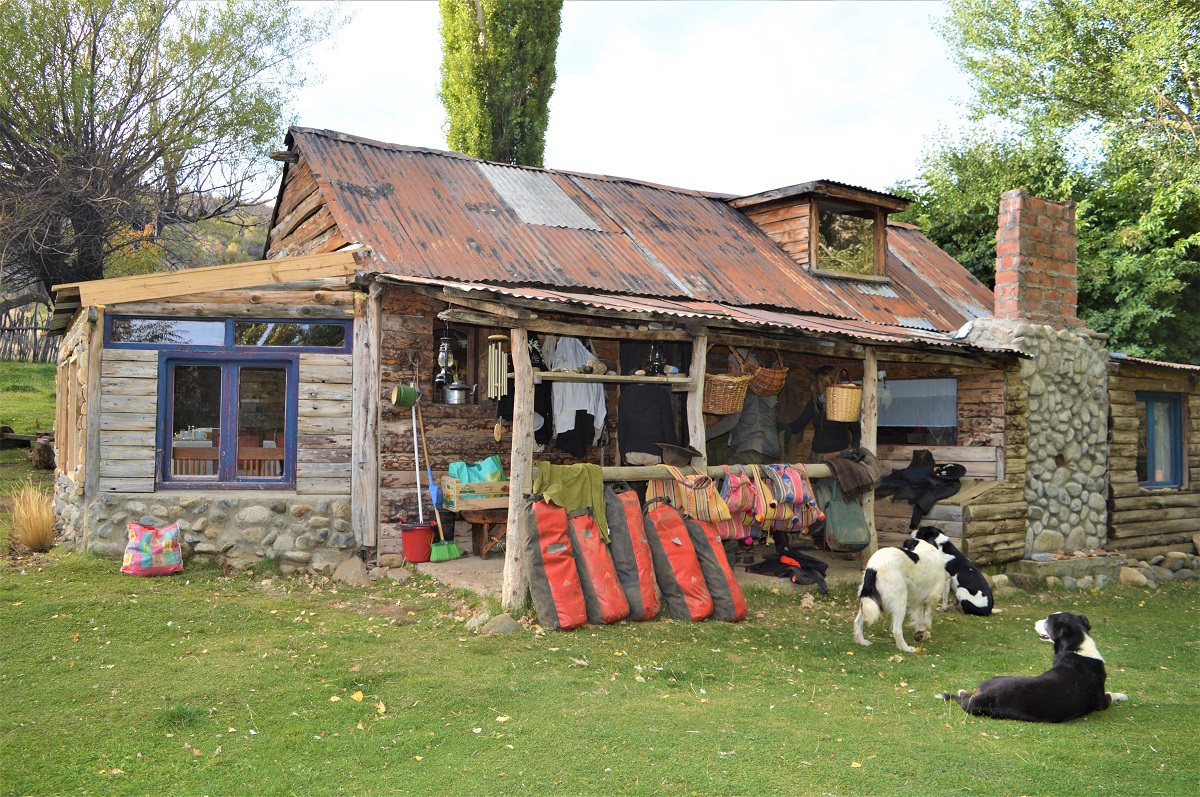 The horses are locally bred - Argentine and Chilean surefooted, pushbutton criollos (the Chilean criollo is the oldest registered stockhorse breed in all the Americas).
What we love: This is a true adventure and you ride though some very remote areas - there are some long and tiring days riding, with little in the way of luxury at the end of most, but the people, the scenery and sense of achievement makes it all worth it.
Quote
"River crossings; Isla Bandurias; forests and majesty of the Andes…..Cannot praise Cathy highly enough for all she did to make this a holiday to remember. Thank you all for your assistance in arranging the ride to our wishes - you certainly gave us something to enjoy and talk about for a long time."
For more information see: Grand Traverse, Argentina to Chile