Tuesday 20th April 2021
Ride of the Week - Horse riding holiday in Spain - Horse Safari in Spain
Ride of the week - This week's featured horse-riding holiday is in Segovia, Spain. One of our faster paced European rides, the route takes in many jewels of Spanish history including the medieval city of Segovia, castles, Romanesque churches and baroque palaces - history at a canter!
Rides are run during April & May and September, October. We like September when the weather is most stable.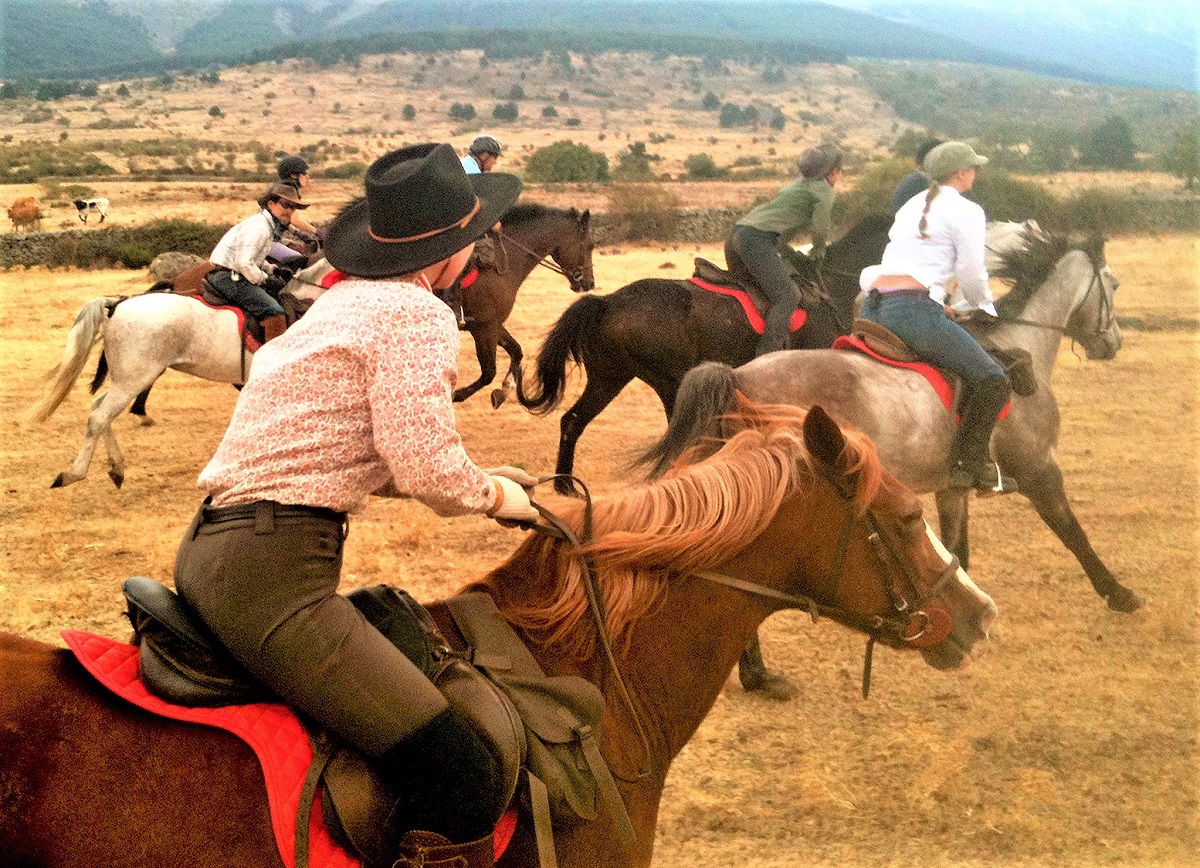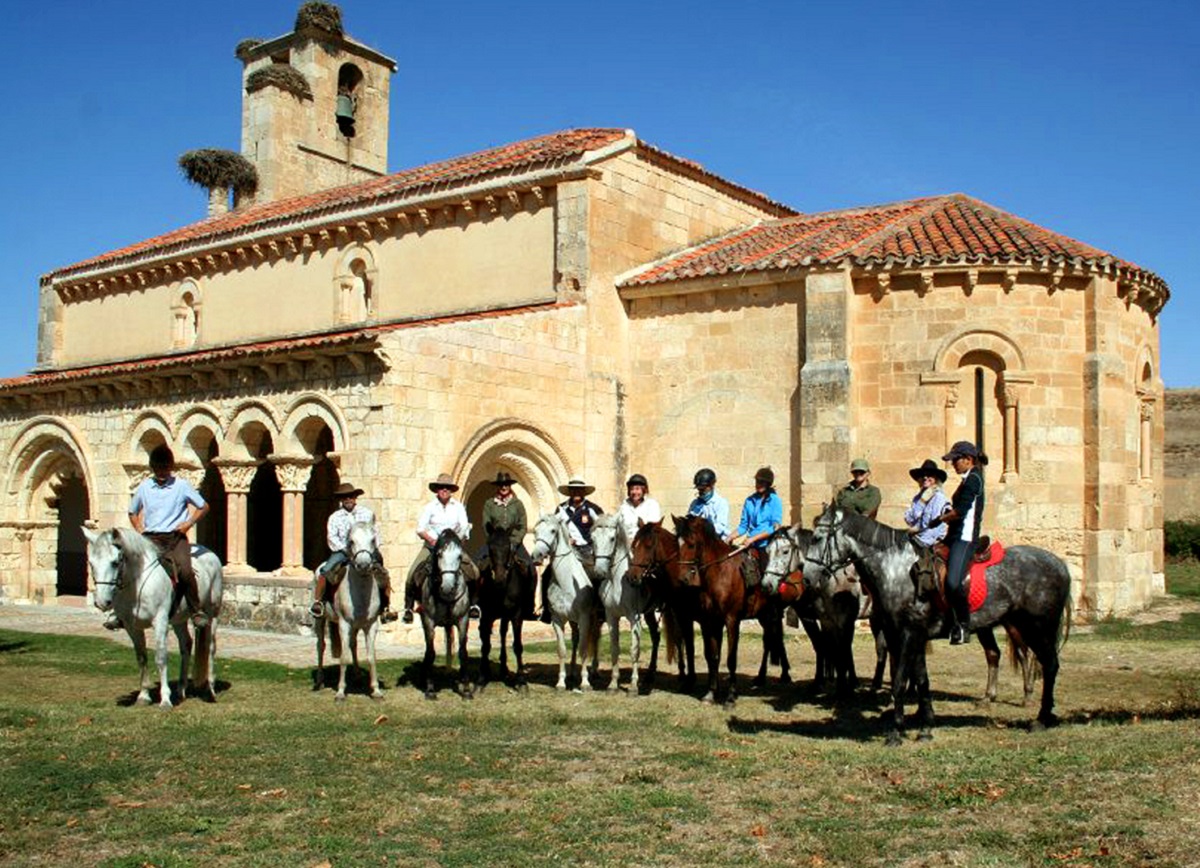 The ride is guided by Enrique Camiruaga, who owns the stables and is an excellent horseman with a background in show jumping and cross-country. It is another ride run in conjunction with Maria Elena Dendaluce, who usually joins for at least half the week, and benefits from her attention to detail.
The riding is fun and forward going with plenty of good, long canters. The route starts from Enrique's stables and you will ride from village to village, for the most part following the old "Cañada Reales" the ancient drovers routes, which are still a right of way for horsemen and cattle.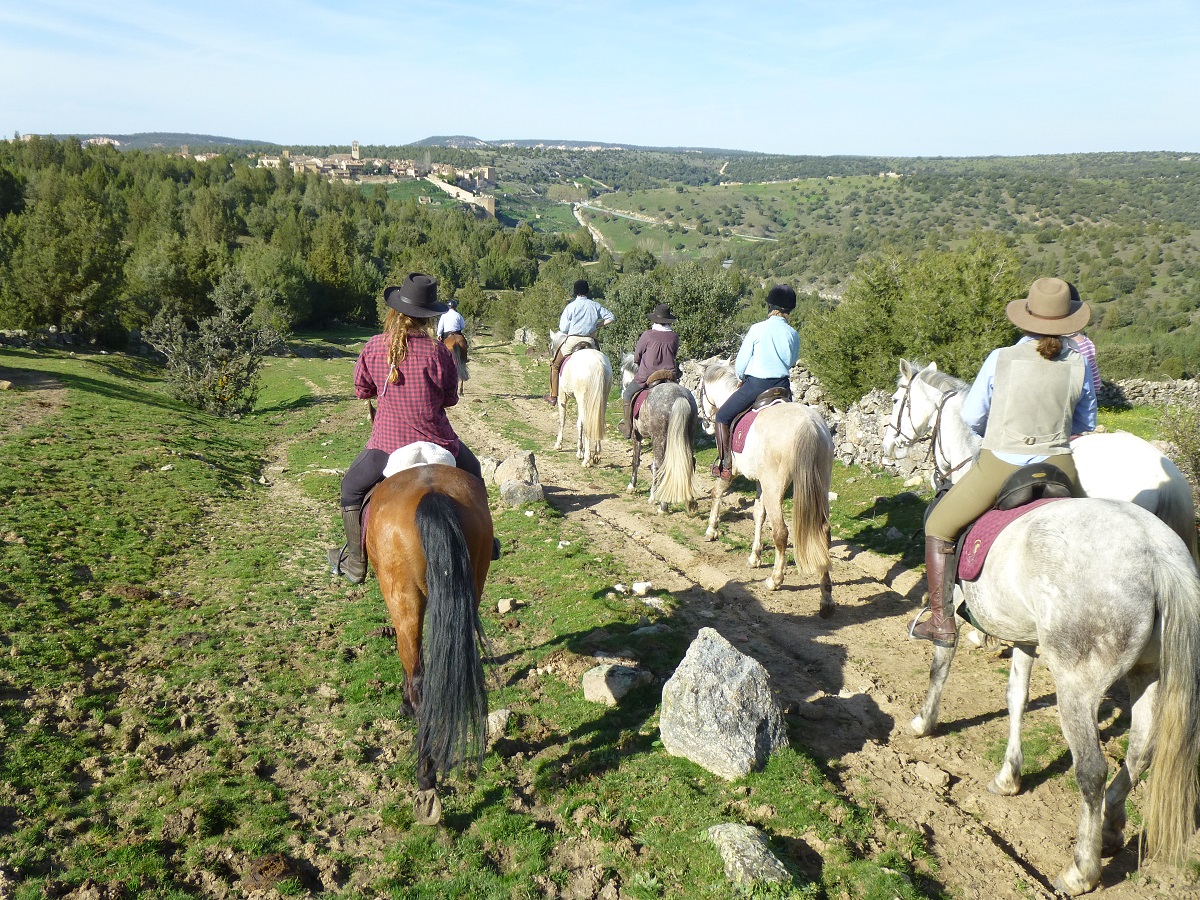 Nights are spent in comfortable hotels, including at least one Parador, and private guesthouses. The food is excellent and there are long picnic lunches as well as the mid-morning stop for tapas.
Enrique's stables have a good mix of Anglo-Hispanos (TB x Andalucian) selected for endurance and temperament. Many are schooled to show-jump and they are fit, willing and fun to ride.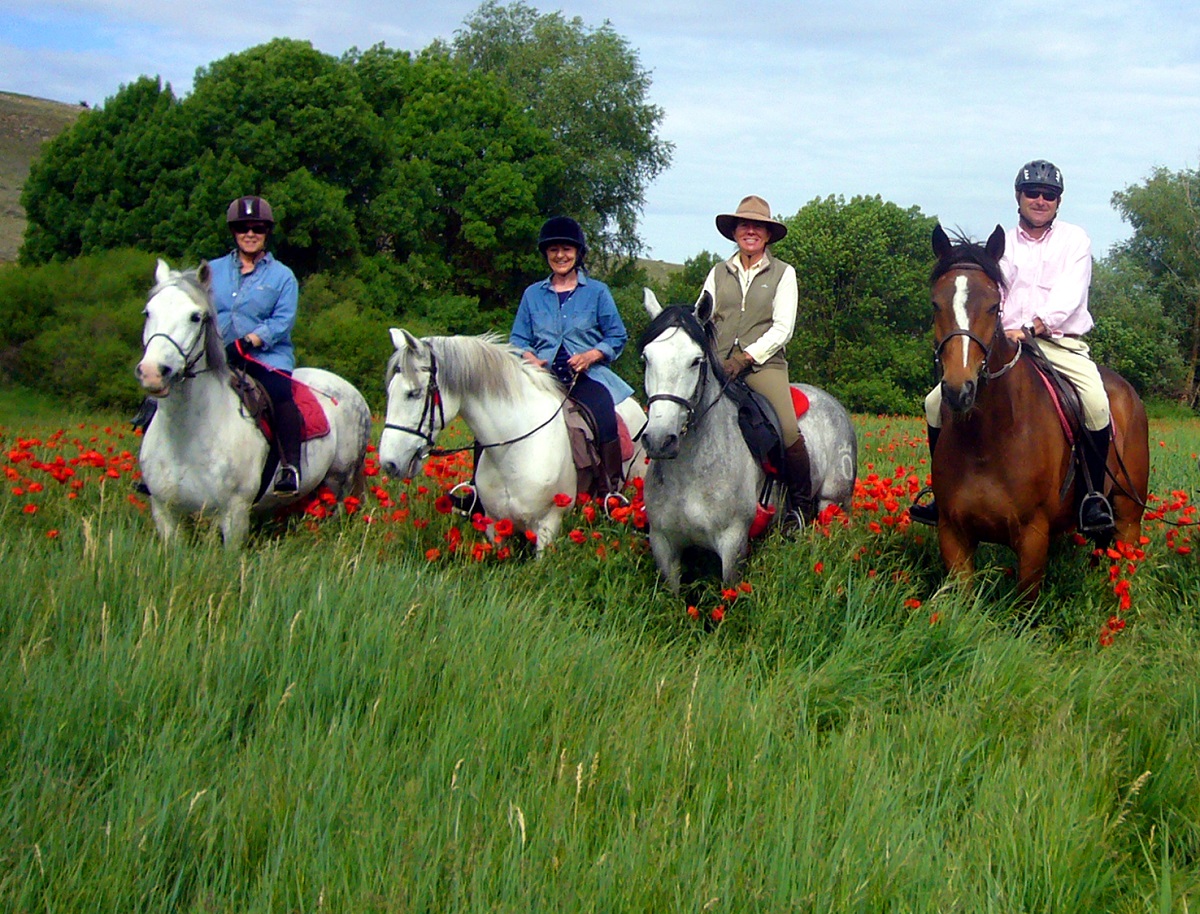 What we love: The speed, the space, the views, the history, the tapas!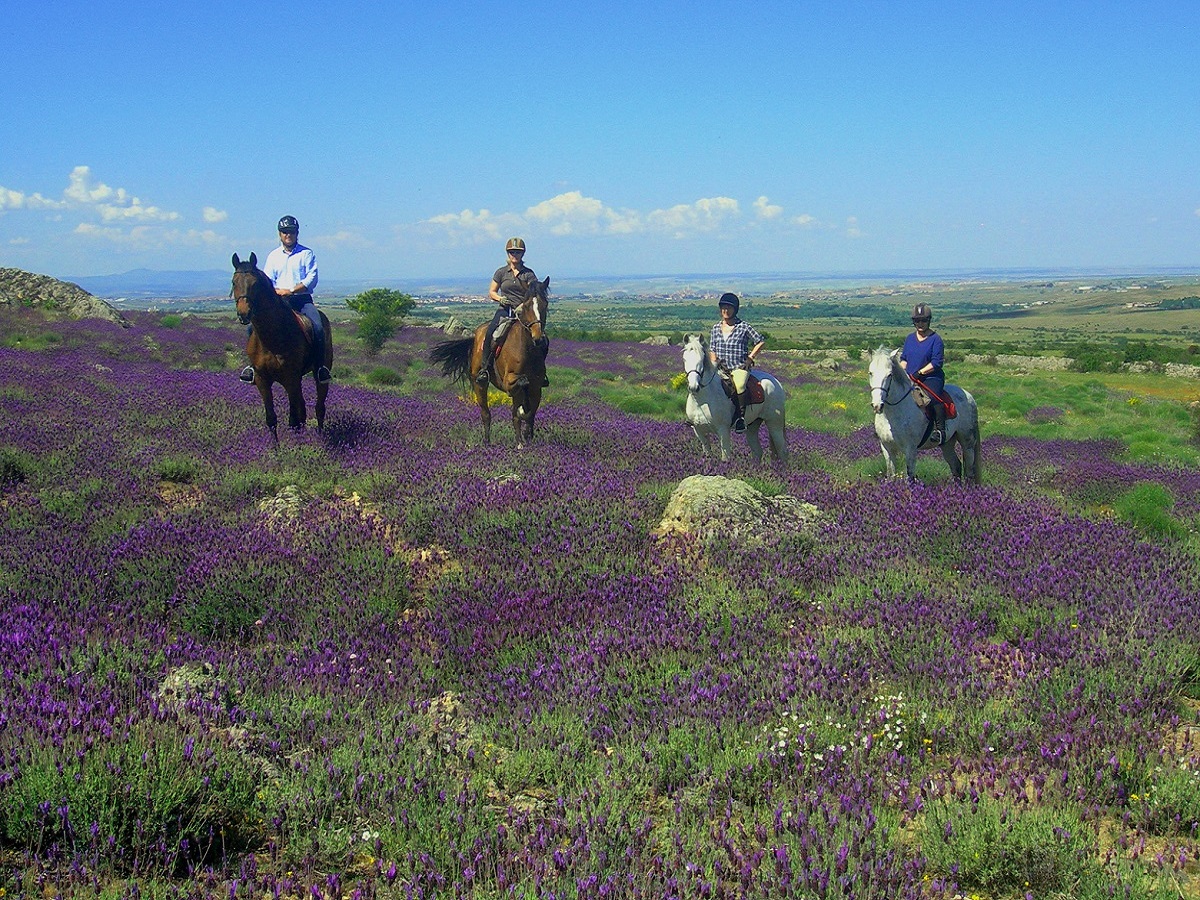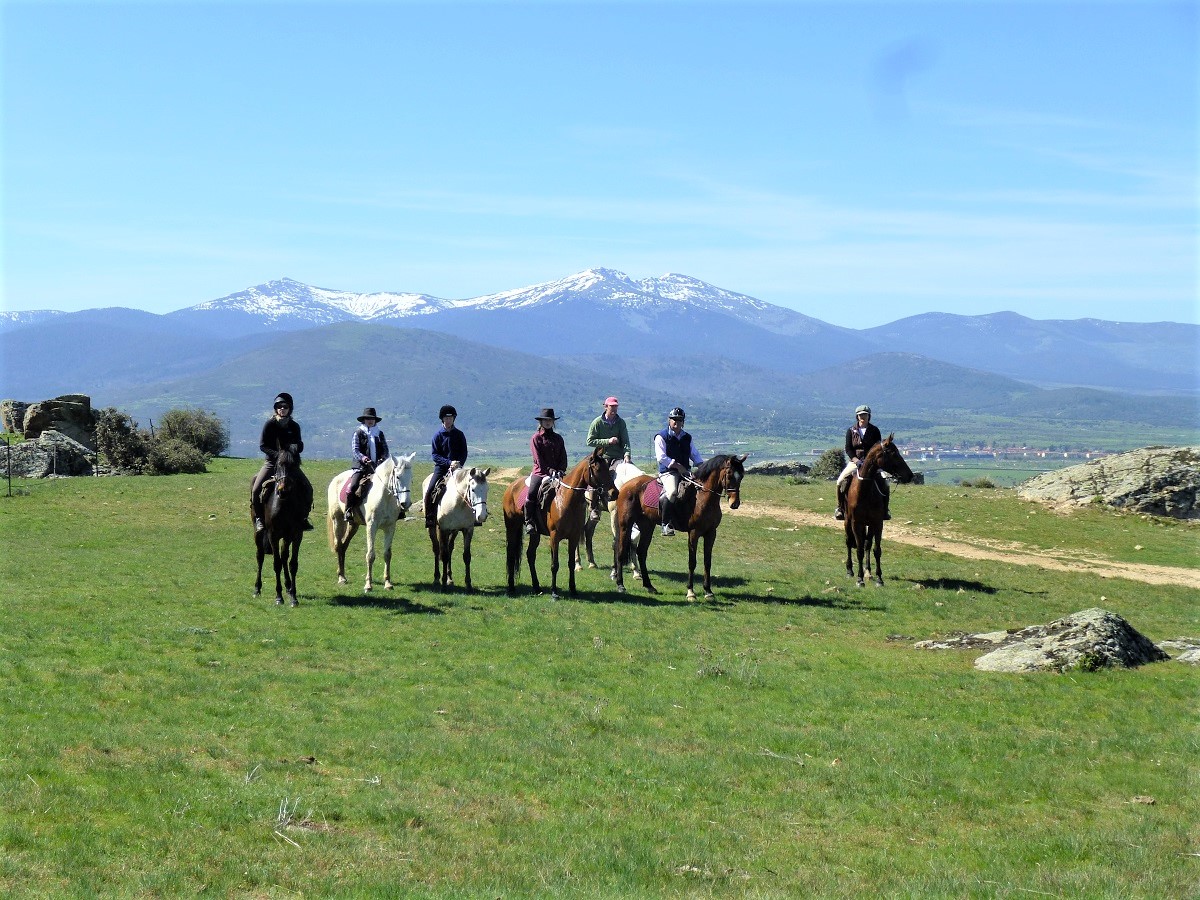 Quote:
"Another fabulous holiday with Maria Elena. We were looked after so well. There is so much attention to detail, which makes for a seamless holiday. The horses were wonderful - so well-schooled and very fit… a joy to ride. Very comfortable saddles. We stayed in some lovely places, and ate very well. Oleg's back up was superb. The pace was great…you certainly need to be fit to keep with Enrique! Overall…. wonderful! Actually… there is too much to list - the whole holiday was a highlight!"
For more information see: Spain, Segovia