New Rides
FRANCE - PAYS BASQUE
These new rides explore the Basque country of the western Pyrenees in south-west France and northern Spain, heading south into the Spanish provinces of Navarra, Rioja and Aragon.
For more information see: https://www.rideworldwide.com/destination/europe/france/pyrenees-&-pays-basque/23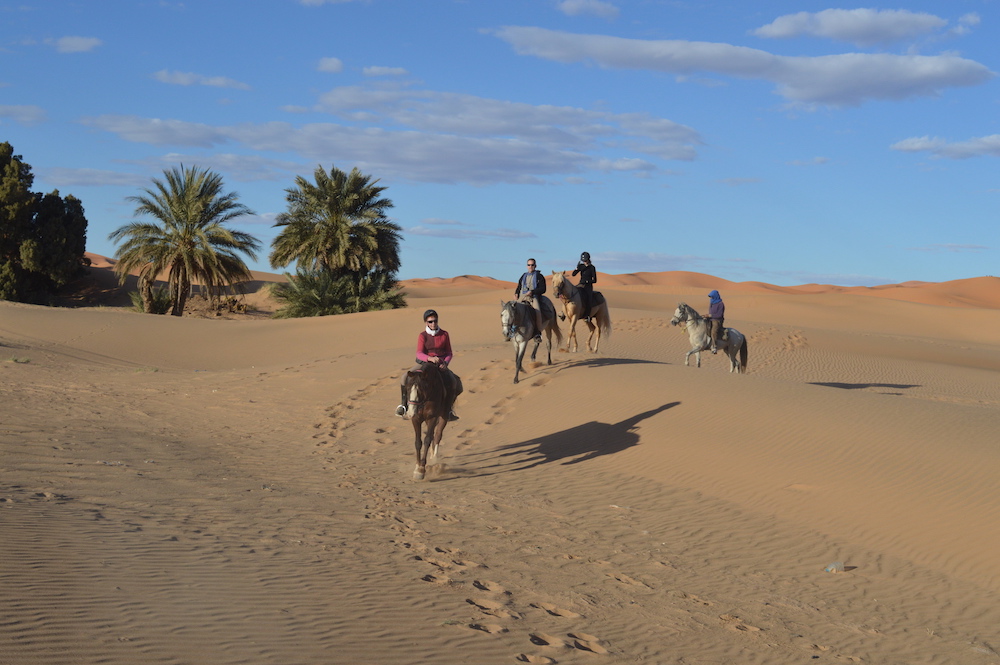 COLOMBIA - COFFEE TRAIL & CENTRAL HIGHLANDS
After a wonderful recce in March 2018, we are very excited with the prospect of this ride in two very different areas of a fascintatiing country. This is sure to be a popular destination for the future! More details to come soon... .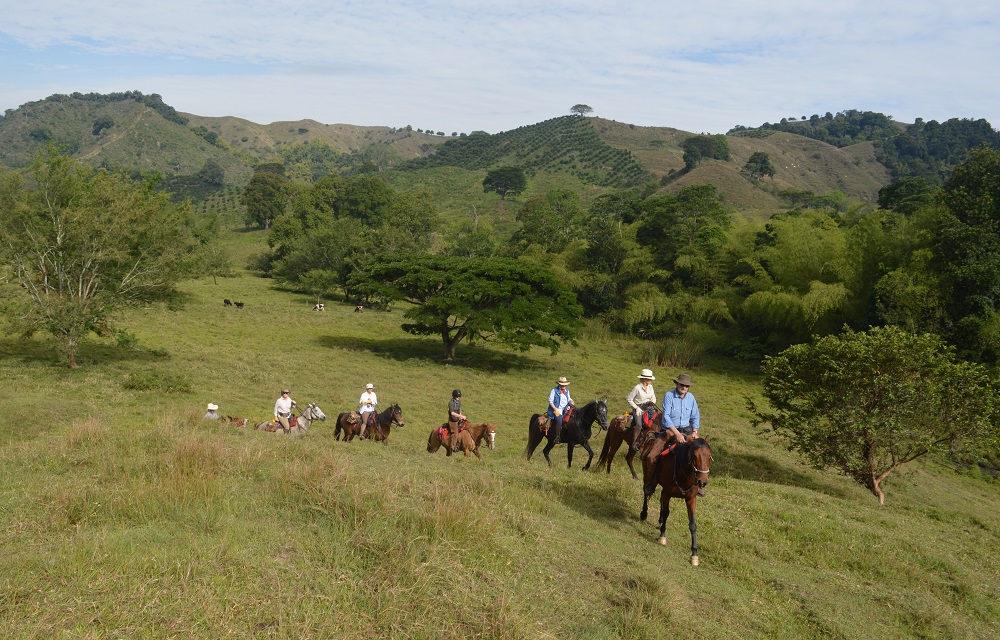 TURKEY - ANTALYA
A new route from the Cappadocia team, starting at Lake Beyşehir National Park on the Anatolian plateau, you follow a route riding southwards, crossing the Taurus mountains to reach the Mediterranean province of Antalya.
Please enquire for more details.
BOTSWANA - OKAVANGO MOBILE SAFARIS
Pioneered last season, the rides run by David Foot's Ride Botswana are the only full mobile riding safaris in the Okavango Delta. Closely involving the local community, and with a mission for Eco friendly low carbon footprint, back up is either by dugout canoe, or when the flood recedes, by a team of donkeys; both options give each trip the feeling of a real 'expedition' into the lush wildlife haven of the Delta. For more info see: https://www.rideworldwide.com/destination/africa/botswana/ride-okavango-mobile-safaris/71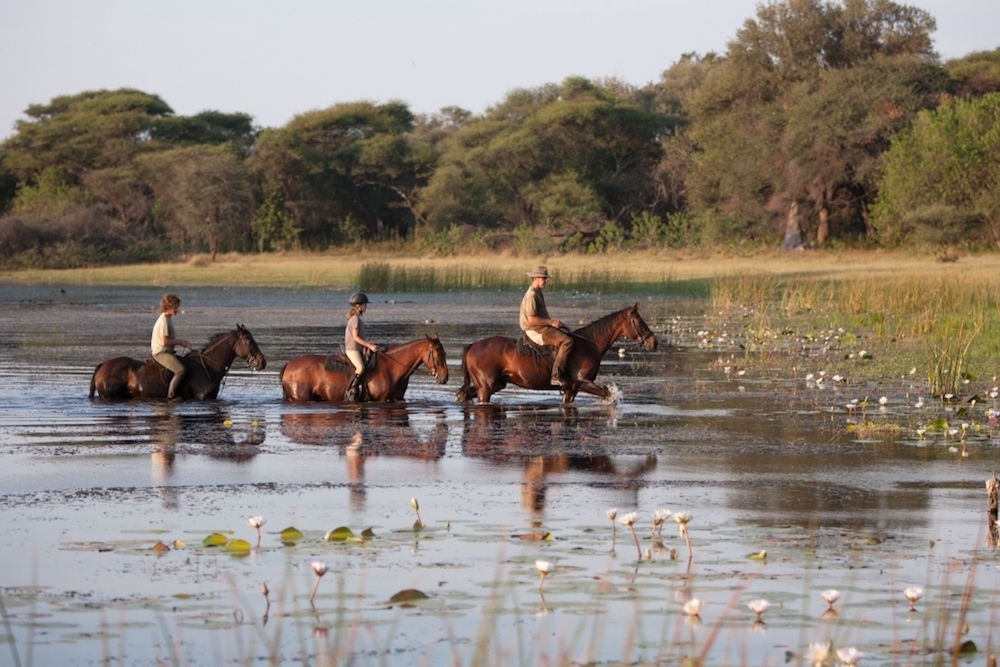 For more information on any of these rides, or to discuss other ideas, please email us at info@rideworldwide.com or call 01837 82544 - we'd love to help!