Escorted Rides for 2023
As well as our standard riding trips, for 2023, we will once again be offering several special and 'one off' rides with a dedicated trip leader to add an extra dimension to your holiday. On these, not only do you have all the knowledge and experience of your local guide and host, but you'll travel with a private group of like-minded riders under the careful guidance of a well-travelled and entertaining trip 'leader'. Over the years, as well as our own fantastic lead guides who are always keen to explore pastures new, we've been delighted to welcome equestrian 'names' such as Lord Patrick Beresford, chef d'equipe to the British Eventing team from 1985 to 1992, racing legend Richard Dunwoody and international 3 day event riders Jeanette Brakewell and Harry Meade as Ride World Wide trip leaders. The wonderful thing too, is that after one ride, our leaders usually go back for more! Keep an eye on these pages for information on special accompanied rides for 2023 and beyond.

Several times over the years, most recently in 2019 and 2022, we have been delighted to welcome racing legend Richard Dunwoody as one of our trip leaders. One of racing's great names, Richard was Champion Jockey from 1992 to 1995, is long-term record-holder of jump winners, an accomplished equestrian photographer and increasingly, an adventurer in his own right. He is also an experienced group leader - always approachable, great fun and full of interesting stories. We know he adds something very special to each adventure. Richard has ridden with Ride World Wide in Ecuador and several times in both Kyrgyzstan and Namibia. Keep your eye on this website to find out where he will go next!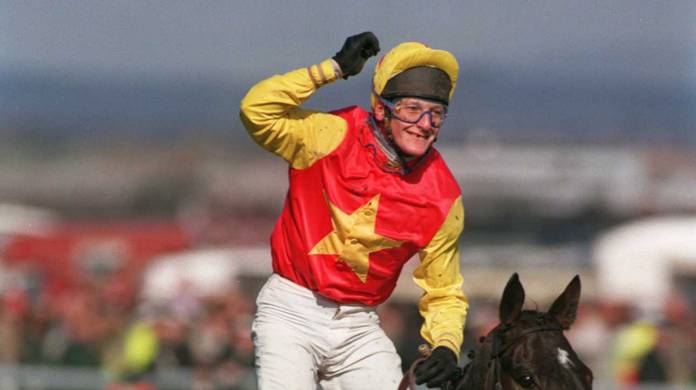 The best referral is going back for more!

Contact us for more information: info@rideworldwide.com