Tuesday 31st October 2017
What have you got planned this Christmas?
MOROCCO
Nomadic Lands & White Beaches Ride
Vast North Africa from desert to mountains, passing isolated Berber villages and camping under a canopy of stars. Finish in Tantan after 8 nights, or continue on the full ride to endless white Atlantic beaches.

16th to 30th December (14 nights) 1 space, 1500 Euros per person
OR 16th to 24th December (8 nights) 2 spaces, 1050 Euros per person

---
KENYA
Borana Lodge
Stay in a chic hillside chalet overlooking quintessential Kenyan landscapes - rolling plains, rocky outcrops and majectic Mount Kenya. With miles of space to ride zippy ex polo ponies, you won't want to come home.

17th to 24th December (one room left for 7 nights) USD $4825 per person
OR 7 nights from 5th Jan onwards USD $3325 per person
Charter flight transfers from / to Nairobi approx. USD $300 return per person

---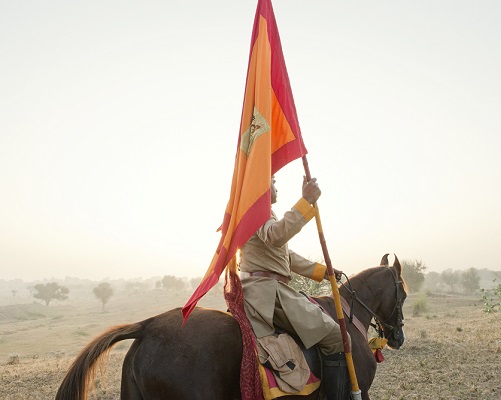 INDIA
Christmas Ride
"Rajasthan" translates as the "Land of Kings" and when you see the region's ancient forts, palaces and frescoes you'll realise why. In between, canter through the countryside on a scimitar-eared Marwari - a spectacular way to spend Christmas.

21st December to 3rd January (13 nights) from USD $3945 per person

---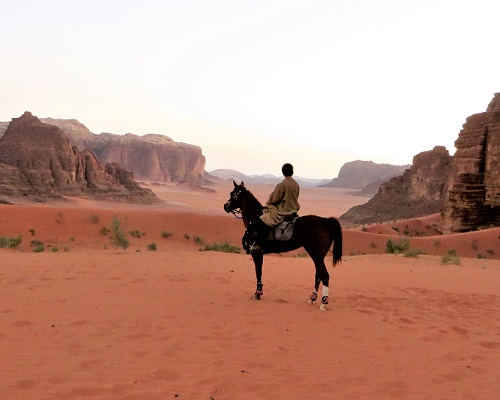 JORDAN
Petra to Wadi Rum
Ride through Petra, one of the New 7 Wonders of the World, follow with canters past the stunning rock formations of the Wadi Rum Desert, and top it all off by plastering yourself with mud on a trip to the Dead Sea.

27th December to 5th January, 9 nights USD $2000 per person or 8 nights (no Dead Sea) USD $1715 per person

---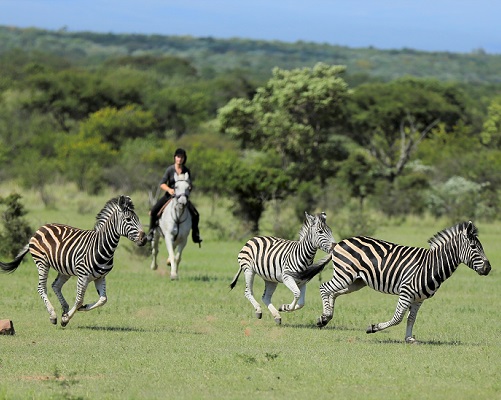 SOUTH AFRICA
Ant's Nest & Ant's Hill
The ultimate South African chillout spot, where you can meet the resident rhino herd, ride, walk and mountain bike, or simply relax by the gorgeous pool and enjoy stunning views of the Waterberg Mountains.

Weaver Suite, available from 10th to 22nd December, 6 nights R45,775 per person (around £2647)
Hideaway (private plunge pool) available from 4th to 19th January, 6 nights R49,525 per person (around £2864)

---
ARGENTINA
Los Potreros
A gorgeous traditional estancia with friendly, accommodating hosts. If you're a fan of horses, cattle, endless space, great Argentinian food and wine, and oh yes FUN, then this is the place for you.

Two rooms available (can be either double or twin) from December 28th or December 29th onwards; USD $2852 for a 7 night stay
---
ARGENTINA
Jakob von Plessen's Patagonia Adventure

You can trust Jakob von Plessen, former Offbeat Safaris guide, to make sure you have just the right balance of wonderful riding, excellent food, comfortable camps and just a touch of devilry to make this an unforgettable adventure through jaw-droppingly beautiful Patagonia.

7 night ride 3rd to 10th January, only 2 spots left! USD $4900 per person