Thursday 3rd January 2019
Looking for something special?
TURKEY
Cappadocia with Kate Reeves
7th to 13th April 2019
Cappadocia means the 'land of beautiful horses', a name given by the Persians. Dramatic rock formations in shades of red to ivory, churches, houses and dovecots carved into stone - a landscape to astound
For more info see:
Turkey


SOUTH AFRICA
Wait a Little, Big Five Ride & Dine Safari

This mobile riding safari explores private conservation areas close to South Africa's Kruger National Park. The area is home to the big 5 and riding offers wonderful opportunities to see wildlife often at remarkably close quarters. Added to this several nights are hosted by an excellent chef and a special culinary effort is made throughout the safari. A fantastic combination of haute cuisine and adventure!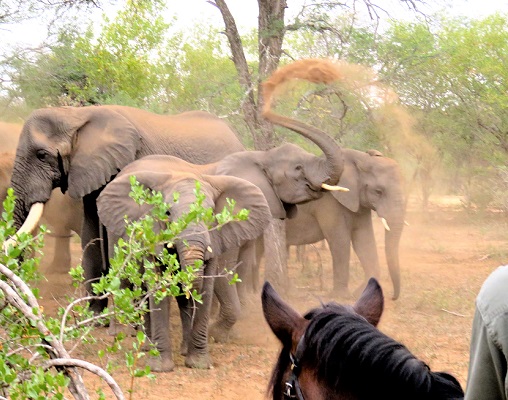 26th September to 5th October or 1st to 10th November
(9 nights) £3960 per person:
For more info see:
Wait-a-Little
contact us for itinerary and availability: info@rideworldwide.com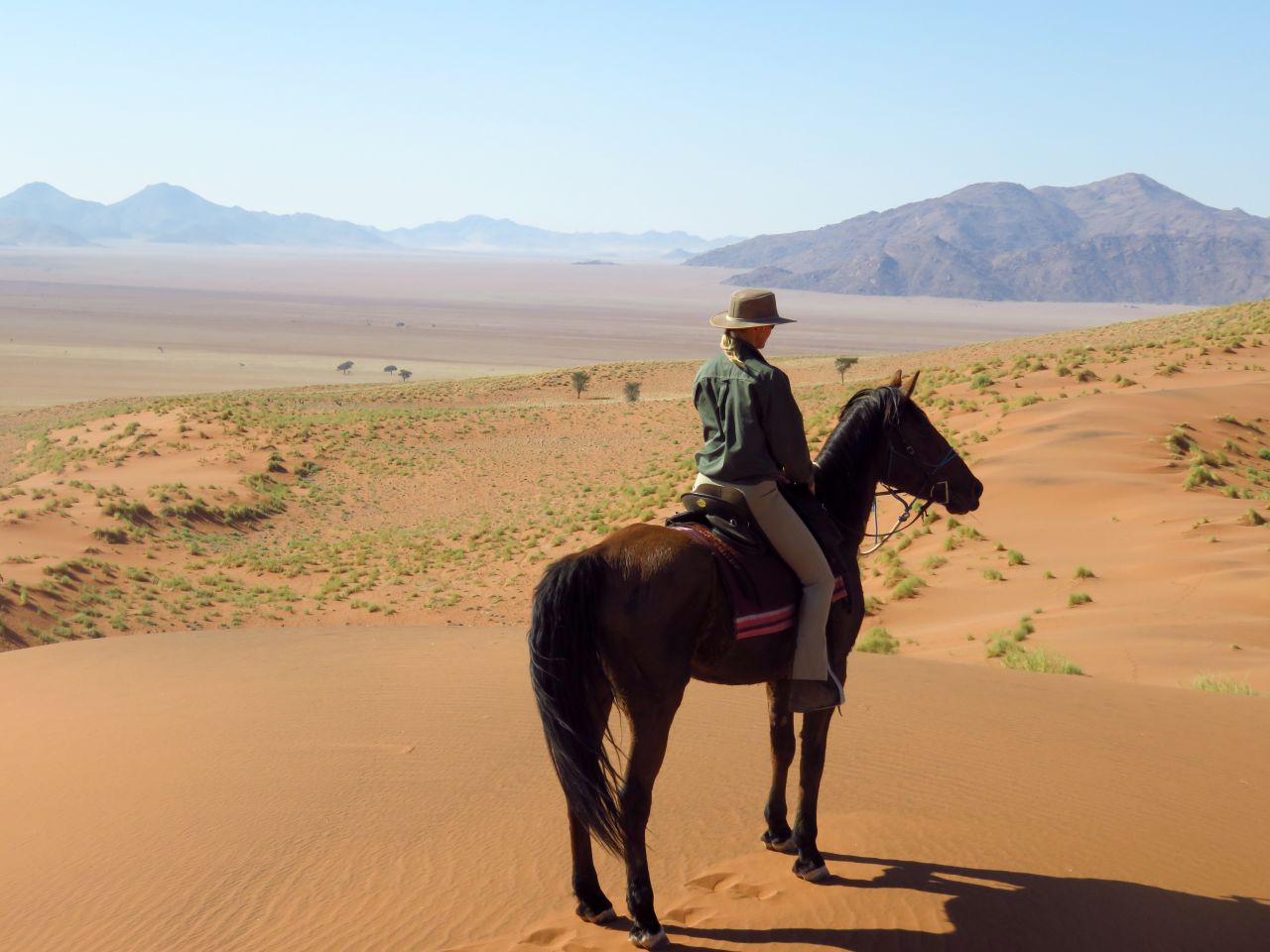 NAMIBIA
Wolwedans to Wild Horses Ride with Richard Dunwoody
10th to 20th May 2019 (£4650 per person)
A fantastic opportunity to join this adventurous ride across the Namibian desert accompanied by one of racing's greatest names, Richard Dunwoody. Champion jockey from 1992 to 1995, long term recold-holder of jump winners, as well as accomplished eqeustrian photographer and also increasingly an adventurer in his own right.
Richard is also an experienced group leader, approchable, fun and full of interesting stories and will add something special to this already exciting safari.
Please contact us for more information: info@rideworldwide.com