Tuesday 30th January 2018
Where to go & special offers
---
ARGENTINA, Patagonia Adventure with Jakob von Plessen
24th February to 2nd March. Superb mountain scenery, superb gaucho style - quite simply one of the best in Argentina (6 nights, from USD 4200 per person)
SOUTH AFRICA, Horizon Ranch
For families Free child place at Horizon Adventures in South Africa if you book before end March!
Book for a family of 3 sharing a room and child place is free; book for a family of 4 or 5 sharing 2 rooms and one child place is free; book for 6 or 7, using 3 rooms, and one child place is free! (Offer excludes transfers)
Applies anytime in 2018 but must be booked before the end on March.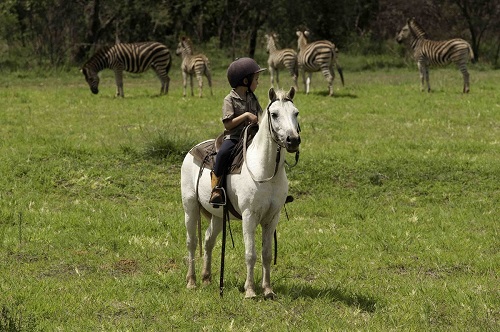 JORDAN, Petra to Wadi Rum
24th March to 4th April. Riding through Petra at dawn and exploring the spectacular wadis of Rum desert. (9 nights, from $2095 USD per person)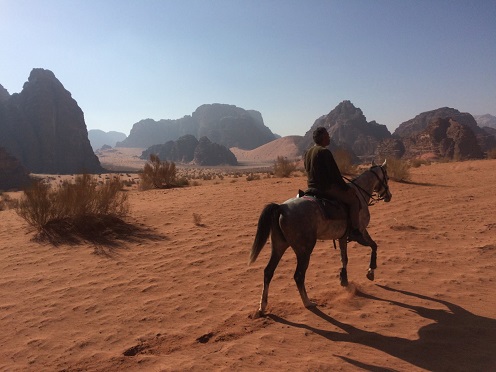 MOROCCO, Sand Hills of Merzouga
11th to 18th or 18th to 25th March. Morocco combines the exoticism of long haul, with the convenience of a short flight from the UK. It is a perfect destination for winter riding. (7 nights, from 1230 Euros per person)
TANZANIA, Serengeti Safari
6th to 14th March or 18th to 27th March. Don't miss out! Superb chance to see the Serengeti wildebeest migration in full swing. Quite simply A-MA-ZING! Just a few places left (8 nights, from $6,885 USD per person). Contact Ruth if you'd like to hear first-hand about the spectacular game viewing on last year's safari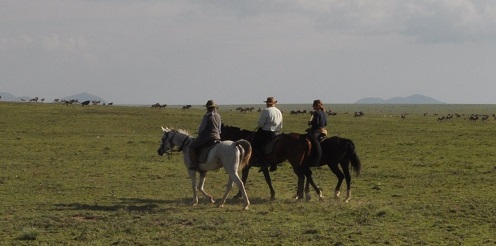 PERU, Sacred Valley Ride
15th to 25th April. Cusco, Machu Picchu and the Sacred Valley of the Incas HAVE to be on your bucket list - and this ride HAS to be the way to see them. 10 % discount for the first ride of the season (10 nights, from $4275 USD per person)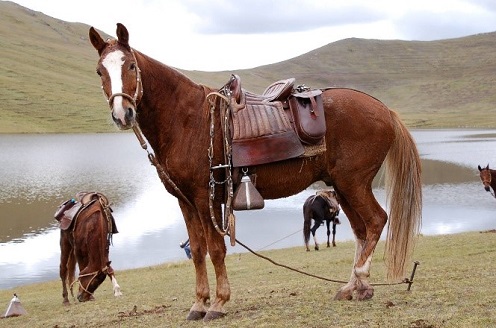 Please contact us for more information at info@rideworldwide.com or call us on 00 44 (0) 1837 82544.