Tuesday 9th May 2017
RWW LATEST NEWS!
Last minute space on the Namib Desert Ride, 13th to 23rd August!
Only one space left on this fantastic desert safari - if you want to go on the trip of a lifetime then contact us ASAP!
---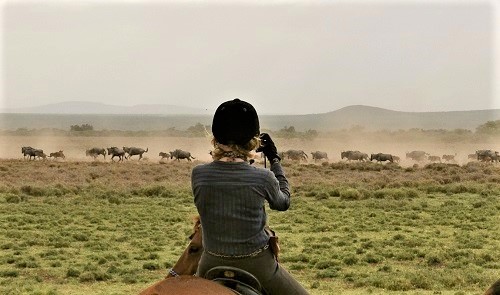 Serengeti Safari Dates 2018!
There are just two available dates in March 2018 for this new mobile safari in Tanzania. Timed to give the best possible change of catching the Great Migration, they're bound to fill up fast!
If you're looking for an exciting and adventurous game viewing safari then get in touch ASAP for further details.
Available dates are: March 6th to 14th 2018 or March 19th to 27th 2018
---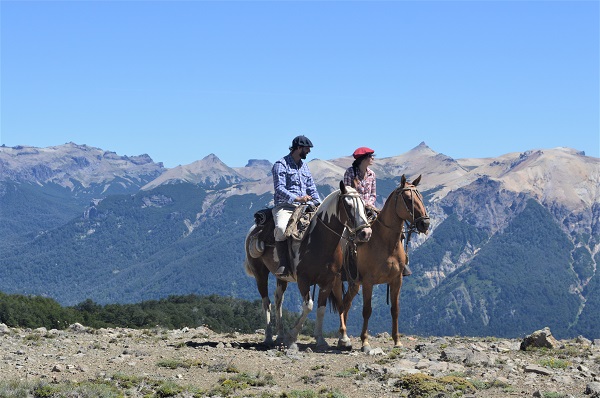 Time to book a trip to Argentina!
If you've always wanted to go to Argentina then it's just become even more tempting.... it turns out the tax man isn't always bad, as recent breaks in Argentina to promote tourism have led to reduced rates for Jakob von Plessen's fabulous rides, and also at Los Potreros!