Other Ideas & Special Rides
As well as the standard riding trips featured on this website we have other riding options that might suit those with a particular interest and we will also once again, be offering several special rides.

Some of these are with dedicated trip leaders meaning that not only will you benefit from the experience and knowledge of your local guide, but you will have the advantage of travelling with a private group of like-minded riders under the careful guidance of a well travelled and entertaining host.
---
SPECIAL RIDES 2018
---
TANZANIA - Serengeti Safari
~ 6th to 14th March and 19th to 27th March 2018 ~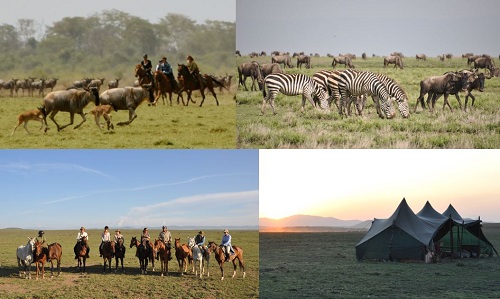 In 2016, Joanna Westermark told us about her idea to run an exploratory safari in an amazingly little-visited part of the Serengeti, where millions of wildebeest descend each year during their annual migration.

A brave bunch (including RWW's Ruth!) set off in March 2017, crossing their fingers that the timing was right. Lo and behold they found themselves riding through one of nature's greatest spectacles - with such success that Joanna and her team are again running Serengeti Safaris this year, and both March dates have a couple of spaces left…



~ From $6885 USD per person ~
---
COLOMBIA
~ 12th to 21st March 2018 ~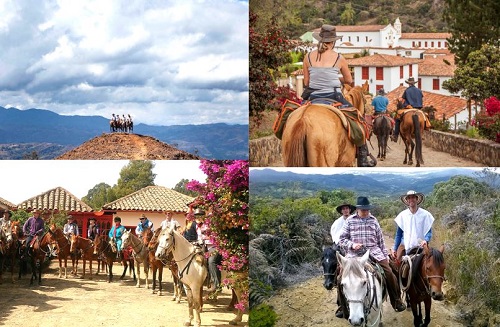 A fantastic opportunity to explore two distinct areas of this colourful, vibrant and welcoming country by horse, with local guides and accompanied by RWW's Nigel Harvey.

Starting in the coffee plantations, you'll ride past banana farms, waterfalls and colourful villages, before transferring to the highlands north of Bogota to explore a totally different area, reaching remote valleys, highlands and colonial haciendas.



~ From $3850 USD per person ~
---
FRANCE - Riding in the Pyrenees with Rose Webb-Carter
7th to 13th June and 15th to 21st September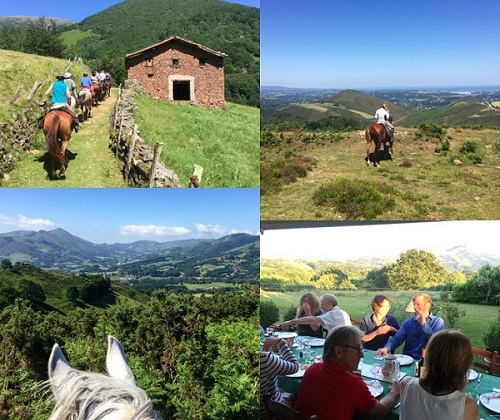 A scenically stunning and relatively unvisited part of France, the Basque region is a delight with rolling green hills and valleys, picturesque villages and delicious local food.

It also has a fascinating history, including that of the Duke of Wellington's campaign, which will be explained in a light-hearted manner by experienced expedition leader, Rose Webb-Carter, as you visit the sites of several major battles.



~ From 1895 Euros per person ~
---
Please contact us for further information, itineraries and prices – info@rideworldwide.com. Limited places available. Prices above are a guide based on 2 sharing and exclude International travel. Contact us for further prices information.
---