Gap Year & Long Stays
We are often asked for ideas for gap year and long stay travel and with 3 children now around university age (and having taken serial sabaticals from work in the past...) understand how important it is to find a reliable, rewarding programme - and how hard it is too.
With that in mind here are two programmes we can highly recommend:
KENYA AfricaGap
AfricaGap is a new gap-year organisation in Kenya set up by Annabella Carey, a former manager of Sosian Lodge and partner in Laikipia Wilderness Camp. It offers exciting 11 & 7 week programmes in Kenya, or in a combination of Kenya and Zimbabwe, for gap year and university students of at least 18 years who want to do something truly memorable.
Carefully planned to include a mix of conservation, wildlife and community work, as well as the chance for some adventurous outings - climbing Mount Kenya, a walking expedition through the Chalbi desert to Lake Turkana, riding (optional) in Laikipia,visiting Victoria Falls …its a fantastic way to make the most of any year out or to do something unforgettable in your university summer holidays.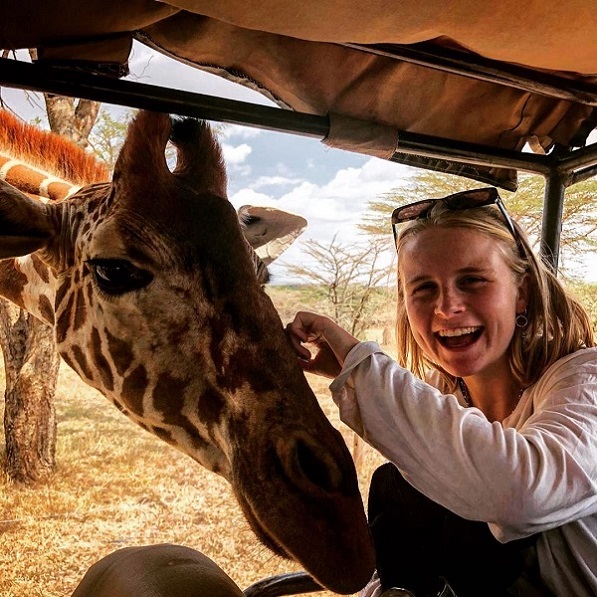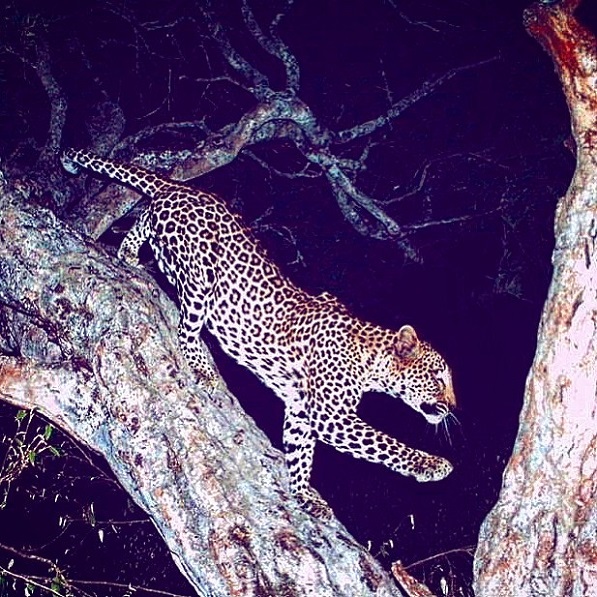 Each programme is planned for a small group of 12 who will be supported by professional guides and a hugely experienced bush team.

We have had brilliant reviews from those who have been. They've walked, climbed and cycled, been leopard spotting at night, moved marooned giraffe across Lake Baringo, taught in the local school, climbed Mount Kenya and visited Lake Turkana and Samburu country.

An unforgettable 3 months in Africa (although beware…. Africa gets under your skin and you may never want to leave ….)

Selection is by application and interview (on zoom). Fees apply.

Programmes are running from January to November 2023.

More photos available on Instagram @AfricaGap - please be sure to mention or tag-in @rideworldwide if you comment or please email info@rideworldwide.com / call +44 1837 82544 for dates, contact details and personal referral.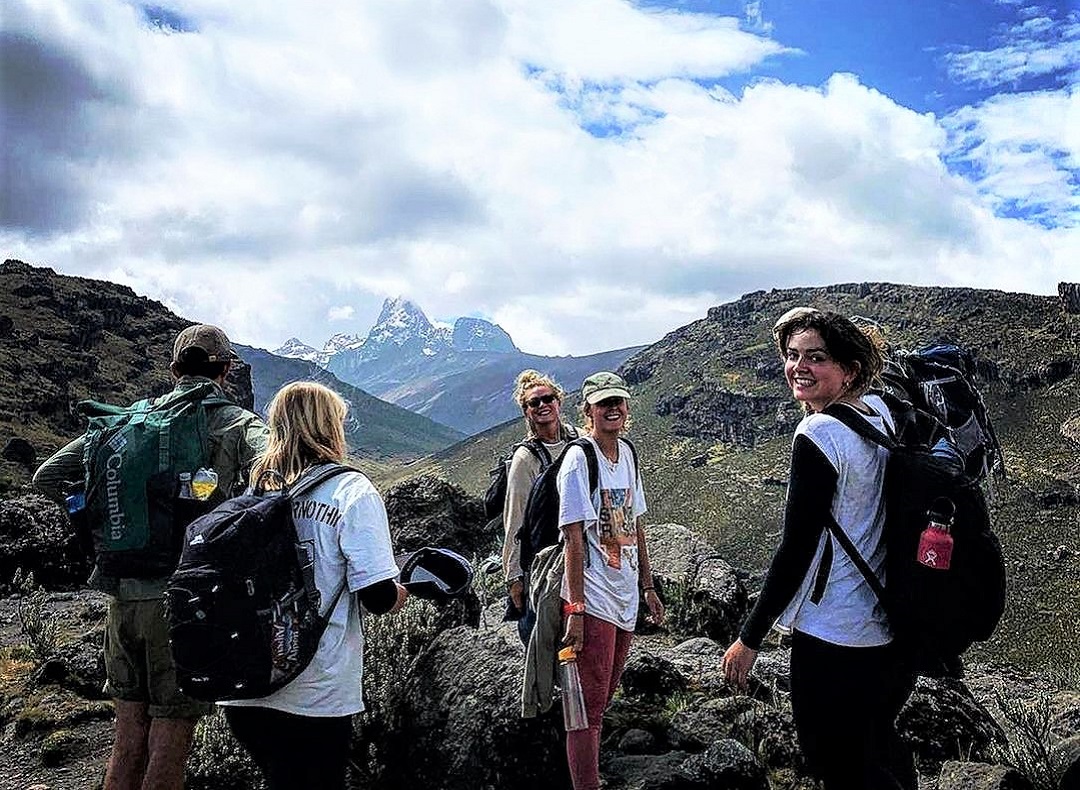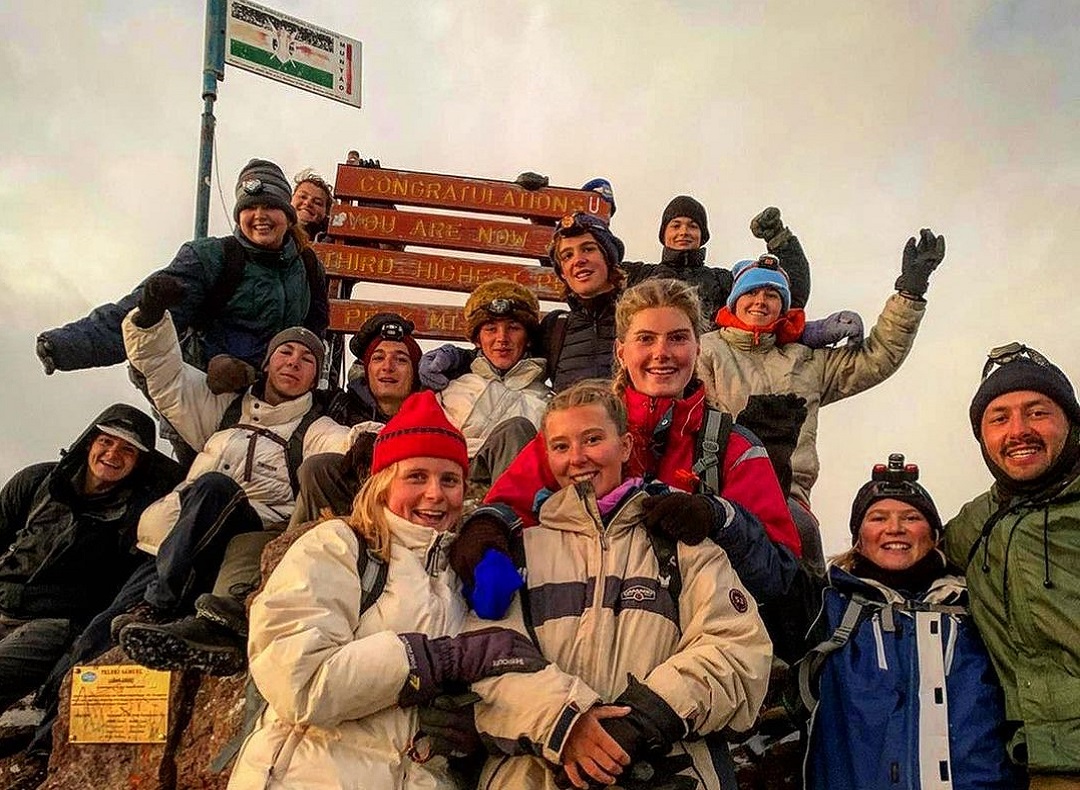 SOUTH AFRICA, Long stay at Horizon Horseback
Horizon is one of our long-standing favourite places ...for holidays, for time out from work, for thinking space - for anything. In fact Triple B Ranch in South Africa, where Horizon is based, is where Ride World Wide began back in the 1990s so we know what an inspiring place it can be.

In 2021 Horizon began offering a unique Horizon 'Workation' aimed at anyone who had time off or time out from their normal workplace. With the new work from home freedoms, suddenly it was possible to work remotely and base oneself somewhere new ...Horizon pioneered a programme to include workspace, lodge accommodation, broadband and connectivity alongside horses and a little bit of adventure! If you are due a sabatical or perhaps you are writing a book, finishing a dissertation, want to paint, do some research or just spend time away, this might be JUST what you need...!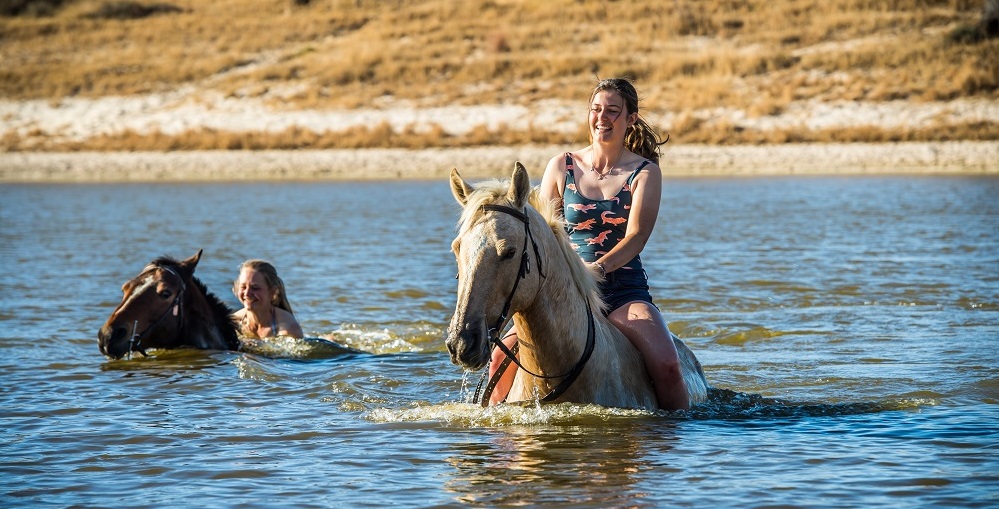 Stays may be possible for up to 3 months. Contact us for details and a personal introduction.

More information is also on Instagram @horizonhorseback (if you comment or message please be sure to tag-in @rideworldwide for your personal referral - or please email info@rideworldwide.com or call +44 1837 82544 for contact details and referral).