Thursday 3rd January 2019
Ride of the Month - Jakob von Plessen's Argentine Adventure!
'Ride of the Month' with our favourite gaucho-come-guide, the man who brought bombachas to the bush…
Jakob von Plessen's Argentine Adventure!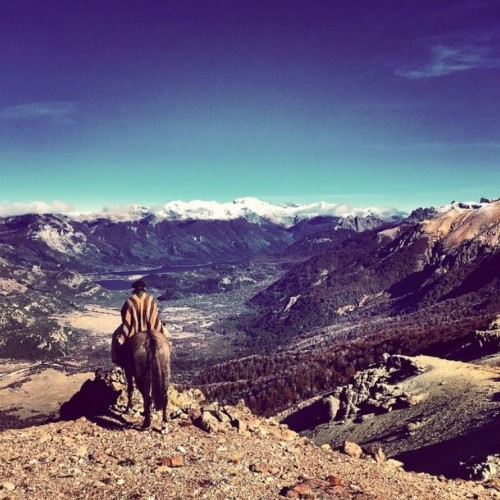 ---
GLAMPING WITH THE GAUCHOS
If only "camping" could always as delightfully stress-free as it is when you're on safari in Africa. Well when you go on an Argentine Adventure, it IS! Think sundowners (Pisco sours of course), camp fires, and walk-in tents with proper beds and fresh linen - all in the Andean wilderness.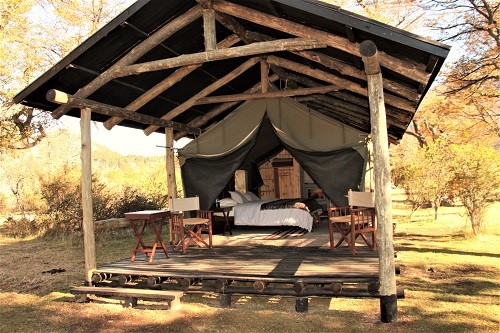 ---
PATAGONIA CAN BE YOUR PLAYGROUND
No need to huff and puff your way up mountains when you've got the 'all-terrain vehicle' of the equine world, the Criollo. You can trust your nimble steed to transport you through rivers and over vertiginous passes with practiced ease, leaving you to take in the epic views. When you're not on a horse, you might be splashing about in a crystal clear lake, or trying to bag a trout. These rides are all about having fun in this natural paradise.
---
WHERE IT'S TRENDY TO BE TRADITIONAL
How do you think you would look on a horse wearing a beret, a poncho, some goatskin chaps, and a pair of espadrilles? Slightly ridiculous perhaps? That's because the only people who can pull off gaucho chic, are the gauchos. Don't let us stop you from buying a pair of bombachas in every colour though, you'll definitely wear them when you get home…
---
AND IT'S STEAK NIGHT, EVERY NIGHT!
The Argentinians are better than us at many things, and number one has got to be the art of the barbeque, or as they call it, the 'asado'. And how much better does that succulent, char-grilled steak taste when you've spent all day on a horse in the mountain air, working up enough of an appetite to eat an entire cow. Wash it down with some Mendozan red, gaze up at the Southern Cross, and bask in the knowledge that you came, you saw, and you adventured. In style.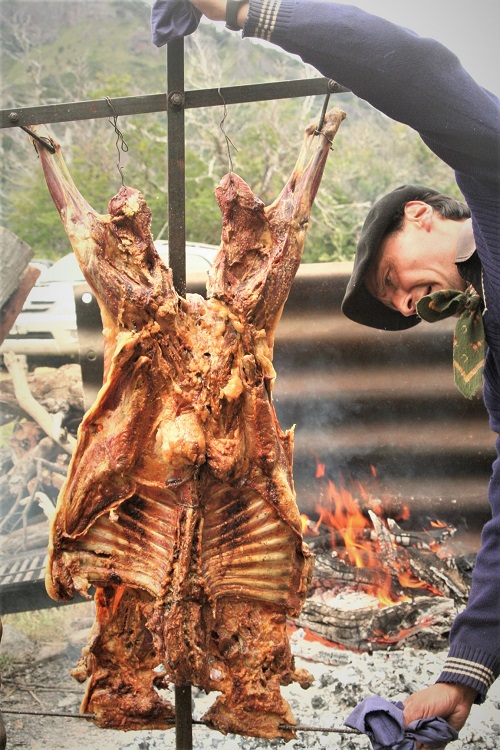 ---
And here's our photo guide to gaucho gear...